Custom Design - NFC Powered Contact/Business Card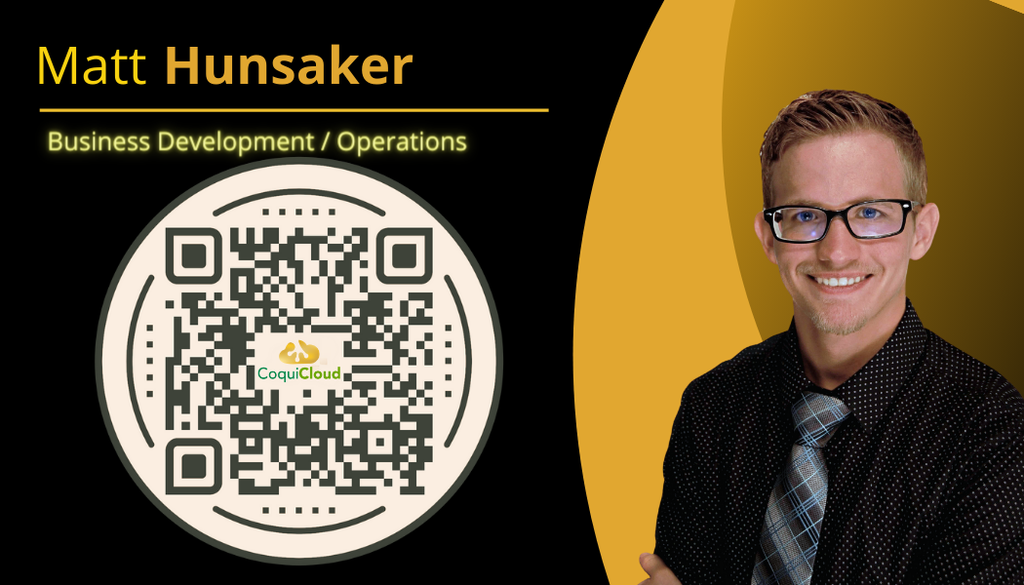 Custom Design - NFC Powered Contact/Business Card
Custom Image Design over Solid Color - NFC Powered Contact/Business Card - PVC - Dual Protective Coat

Get a custom-designed NFC-powered contact/business card with an image over a solid color base, protected by a dual coat of PVC.

Here's how to order:

1. Choose your preferred color base.
2. During checkout, click on "Attachments" and upload your image.
3. If your image covers the entire card, the color base will automatically be set to white.
4. Your design must be 2" x 3.5" at 300DPI/600 DPI.
5. Make sure to leave at least 1" of space for the QR code.
6. You will receive an email with a proof before production begins.
7. You can request up to two revisions for free. Any additional revisions will cost $10 each.

Please note that the base colors are printed directly onto the card.